Safe Access Solutions Specialist
---
QuickAlly products are Australian engineered, designed and manufactured to ensure you have the best possible support when working at heights. We are passionate about providing you and your workforce with an elevated level of confidence knowing that QuickAlly products are made to a standard, not a price.
QuickAlly's range of scaffolds, platforms, planks, trestles, tradie products and stair treads have been engineered to comply with all relevant Australian Standards and manufactured using thicker-walled extrusions for increased load ratings and improved safety. Our raw material base is supported by one of Australia's largest aluminium extrusion companies - G.James Aluminium Products, which ensures flexibility in design and, importantly, reliability of supply.
In addition to our standard range, we proudly specialise in customised work platforms to satisfy the individual access requirements for road, rail, aviation, marine and industrial applications.
Quality componentry, innovative design and industry-leading features represent QuickAlly products as real value for the long term. Enquire now how we can help with your access requirements.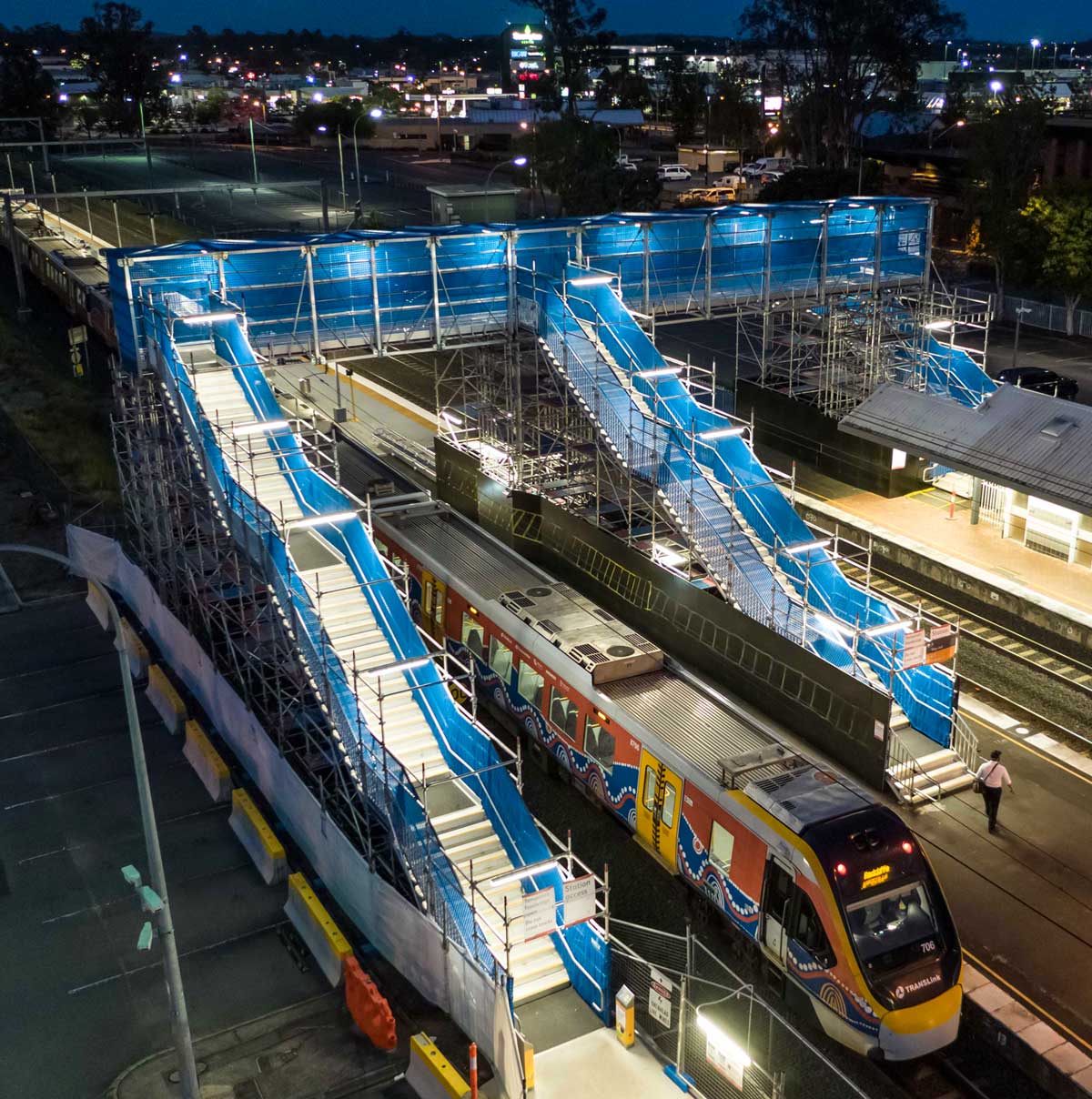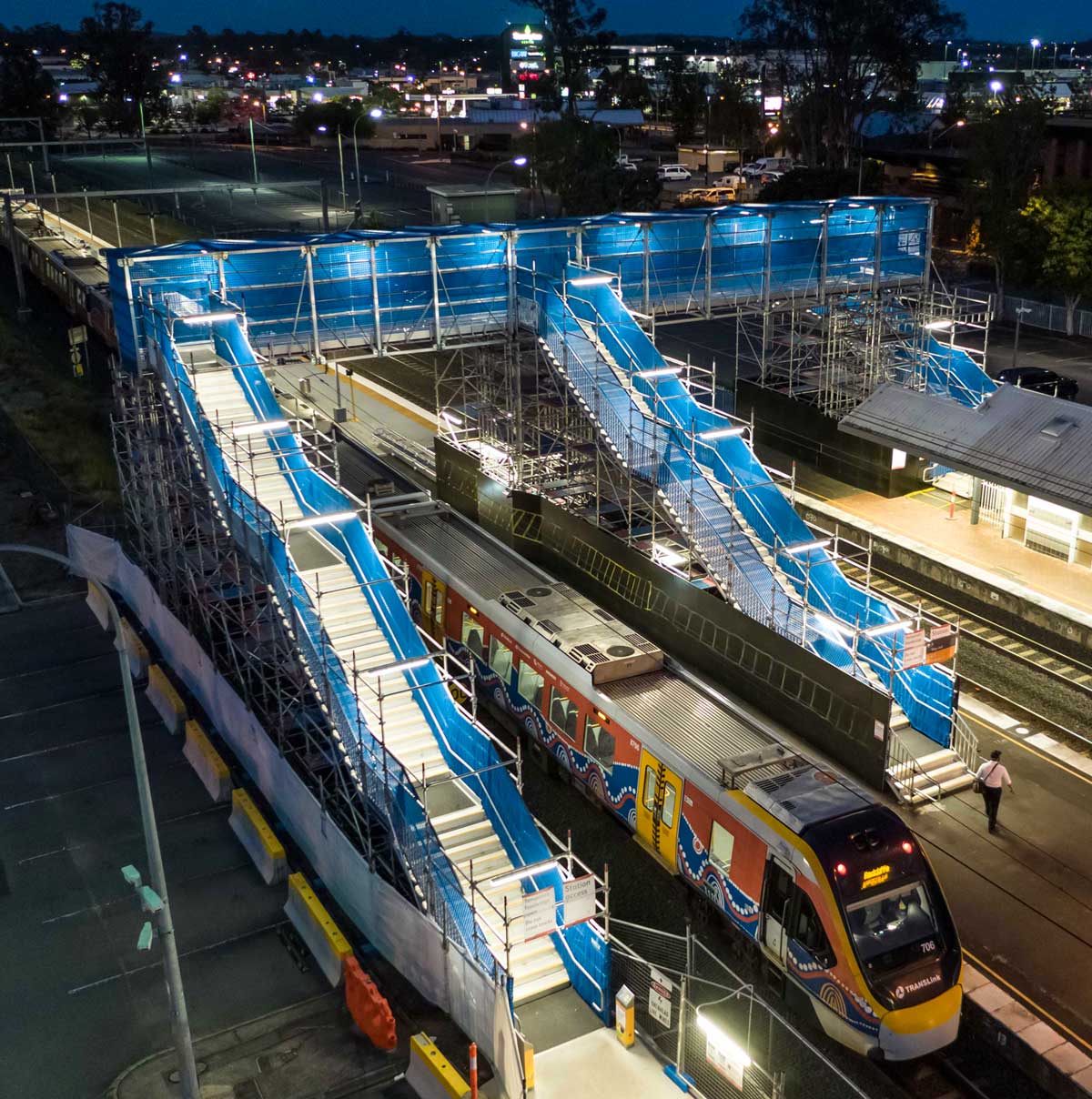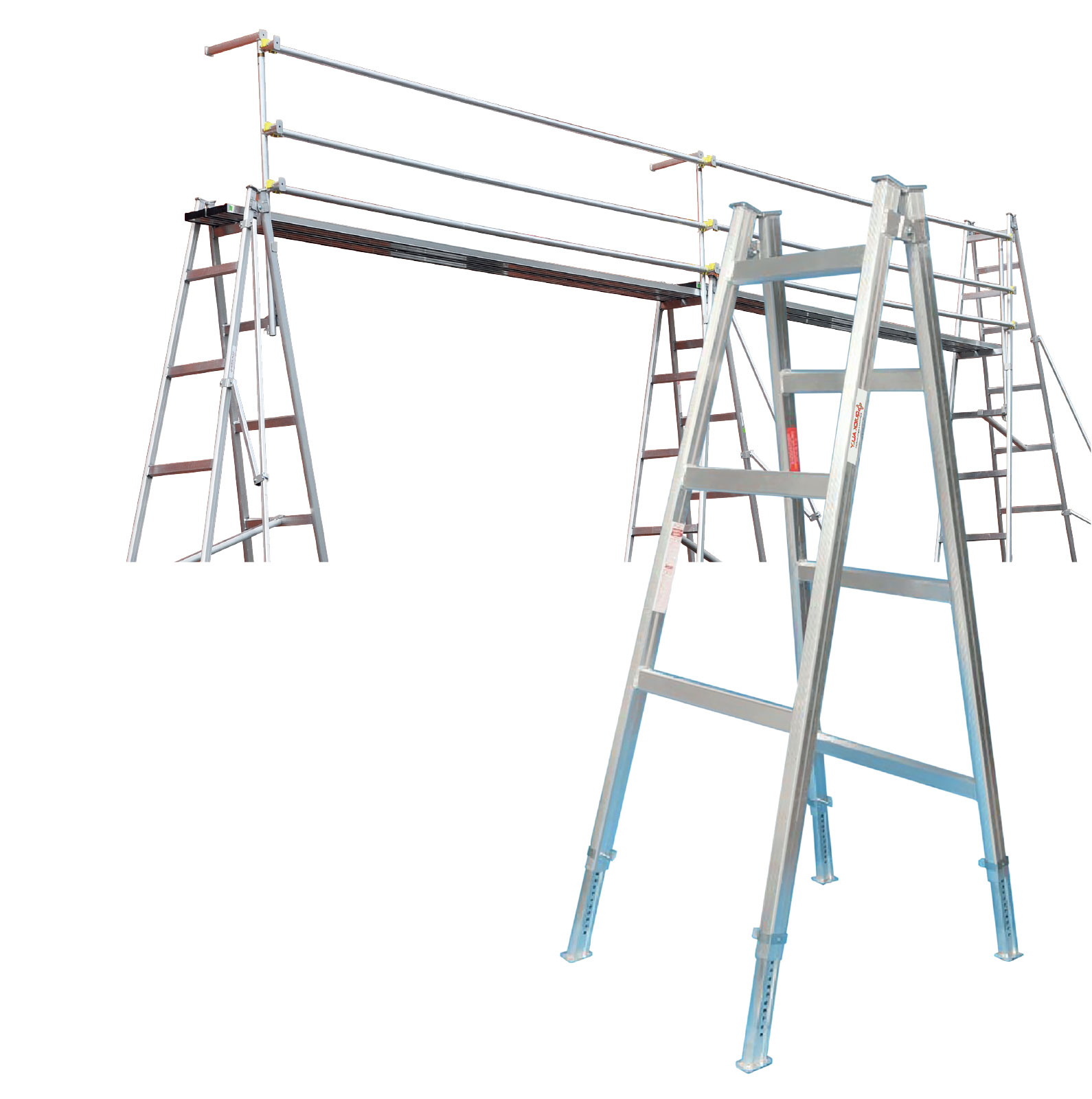 Aluminium Trestles
---
QuickAlly's aluminium trestles offer an inexpensive and simple means of creating an elevated work platform, suitable for painters and other trades. They are available individually or as part of QuickAlly's Trestle Safety System.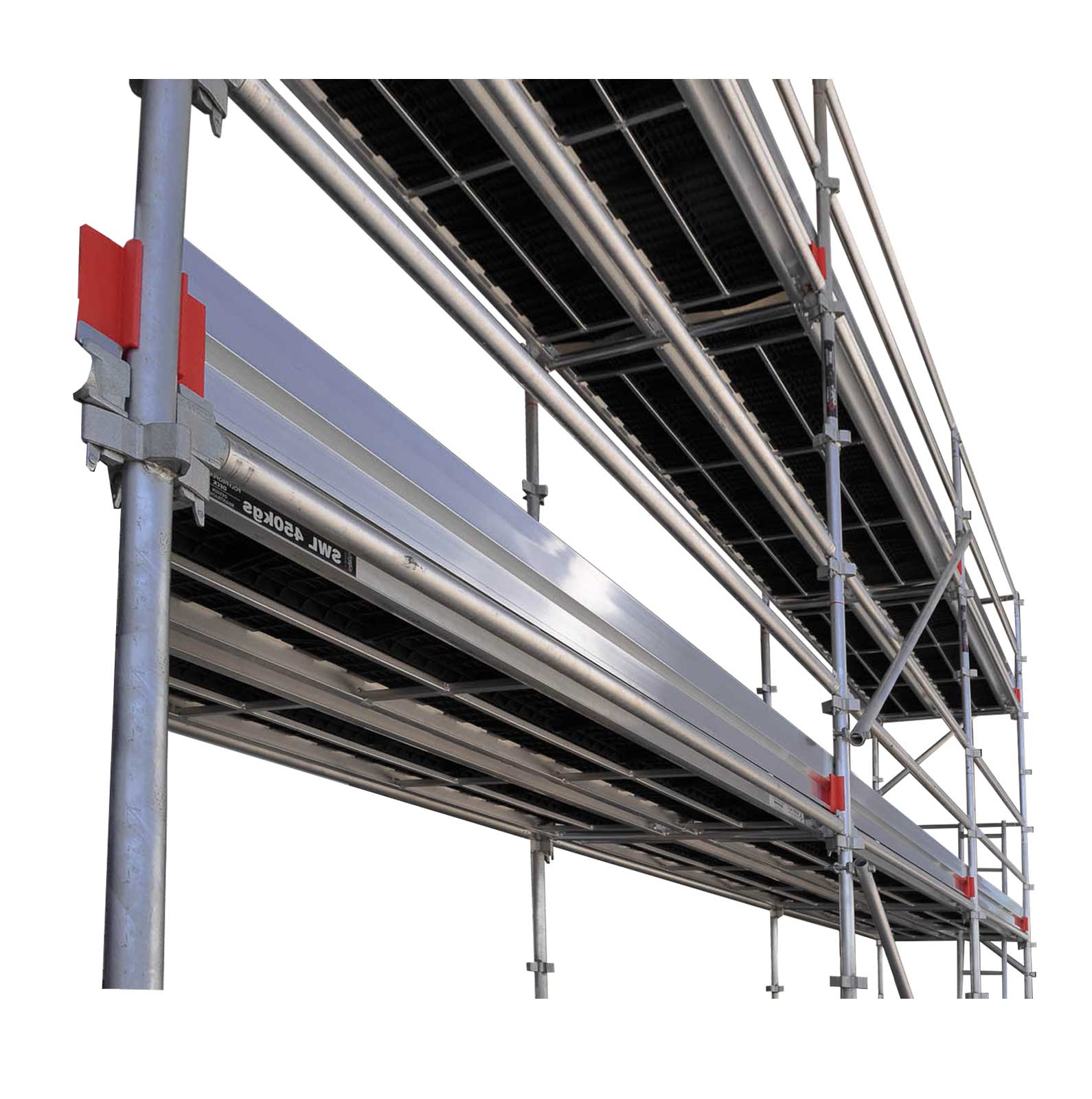 System Scaffold
---
Creating safe, multi-level work stages is what QuickAlly has been achieving for over 30 years. Regarded as the benchmark in scaffold systems, QuickAlly has the necessary expertise and equipment resources to elevate your workforce to complete any task. We specialise in supplying temporary access solutions where challenges such as limited movement, public areas, and/or difficult site conditions are presented. Our systems are lightweight and designed to promote labour-efficient erection and dismantling, while our supply capability extends from building & construction to large industrial applications right up to the most complex custom projects. Big or small, contact us today to discuss your next project.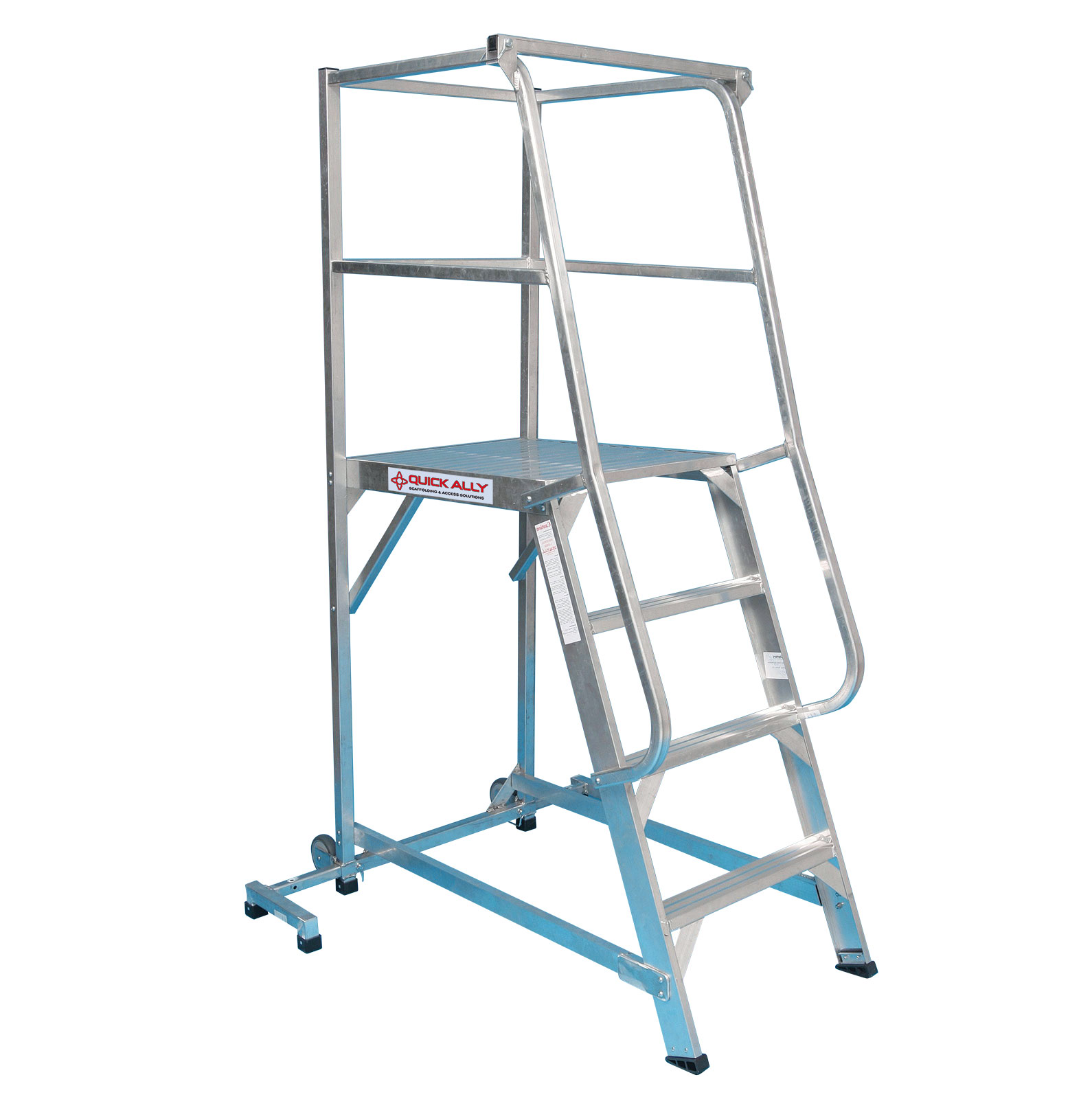 Step Platforms
---
Say goodbye to unsteady ladders, and welcome the stability and safety of QuickAlly Step Platforms. Reduce the risk of slipping and potential for serious injury associated with ladder work by selecting from our range of quality step platforms. Our platforms provide a well-balanced, generous sized work stage while the inclusion of a full-perimeter guard offers excellent fall protection and the confidence to complete the task at hand or those ongoing maintenance duties.